By promoting occupational road safety, fleet training courses are an excellent way to demonstrate your driving knowledge and ability to your employer, and also improve health and safety standards within a company. The fleet market is the fastest growing sector in the Advanced Driving Instructor (ADI) industry, so if you want to further your driving career, a fleet training course is the best option.
All you need to know about fleet training courses
A fleet training course is the best way to improve your practical driving skills and theoretical knowledge. Even if you have years of experience when it comes to driving, there are always ways in which you can improve for your safety and the safety of other road users. There are many different types of fleet training you can choose from depending on your preferences. Whether you want a simple risk profiling, or expert advice and targeted coaching, there is a course suitable for your driving needs.
Statistically, occupational drivers are at a higher risk of being involved in a road accident. For this reason, fleet training courses are essential to improve the safety of professional drivers and other motorists.
Successful completion of a fleet training course can help further your career in many ways. You will have the opportunity to expand your client base, work with other experienced drivers and add more variety to your career.
E-assessment
This type of fleet training course utilises a specially designed software to help companies monitor the theoretical driving ability and knowledge of their employees. The online fleet assessment, which can take up to 40 minutes, is convenient and flexible as it can be completed at your own pace and in the familiar environment of your workplace. During the assessment, you will be tested on your knowledge, hazard perception, attitude and character. For this reason, it would be worth your time familiarising yourself with The Highway Code as it is regularly changing. Once you have completed the assessment, it can then be determined whether you have a high, medium or low-risk profile. By identifying areas which you should improve on, you can then take the next step and undergo the necessary training. As a result of completing your E-assessment, you can easily identify your strengths and weaknesses, improve where possible to become a better driver, and therefore enhance your career prospects.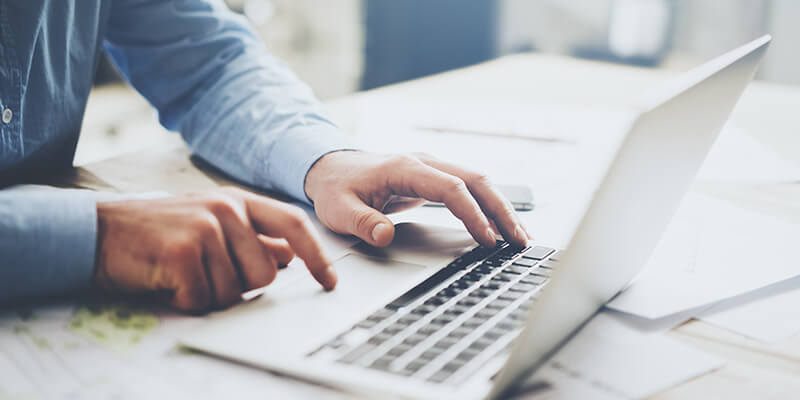 On road assessment
If you have already completed an E-assessment and it highlighted you were a medium or high risk, an on-road assessment is an ideal course for you. However, if you haven't been labelled as a high or medium risk but driving is still a large part of your daily routine, this assessment will also benefit you. For this course, a qualified trainer will observe your driving and measure factors such as use of car controls, driving performance and general ability. While basic driving techniques such as positioning and cornering may seem like second nature to you, especially if you have years of driving experience, it is always useful to refresh your memory. Safe Driving for Life has a handy guide on how to use the road correctly and safely which will help prepare you for your assessment. Once completed, an auditable report and driver profile can be created which will determine how well you drive. If you are identified as having a low-risk profile as a result of this course, you are a more desirable employee. This is because companies can endeavour to fulfil health and safety requirements without difficulty.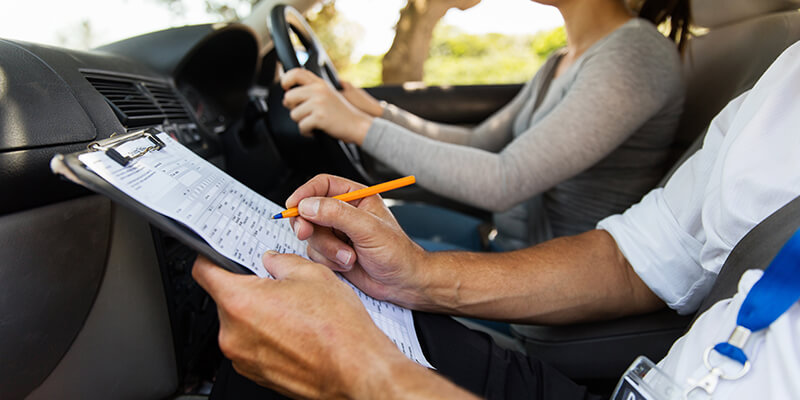 On road training
Trying to further your career as a high-risk driver is difficult. For this reason, undergoing an on road training assessment will help further your career by helping you become a safer driver. If you are a high mileage company driver or have been involved in accidents/claims, then on road training is a course which you should also take into consideration. When participating in this particular fleet training course, you will be receiving a targeted service aimed at improving your weaker areas of driving. Moreover, you will be advised on how to manage several traffic scenarios, improve fuel efficiency and develop a greater understanding of what is expected of you when driving a company car. If you opt for a full day training assessment, you will be driving in unfamiliar surroundings where you will have to demonstrate high levels of concentration. In this situation, you may encounter road signs you are not accustomed to. To prepare yourself, you could revise The Highway Code's traffic signs. Ultimately, by completing this training course, any risk you pose on the road will be minimised by improving your driving skills, a trait highly desirable to employers.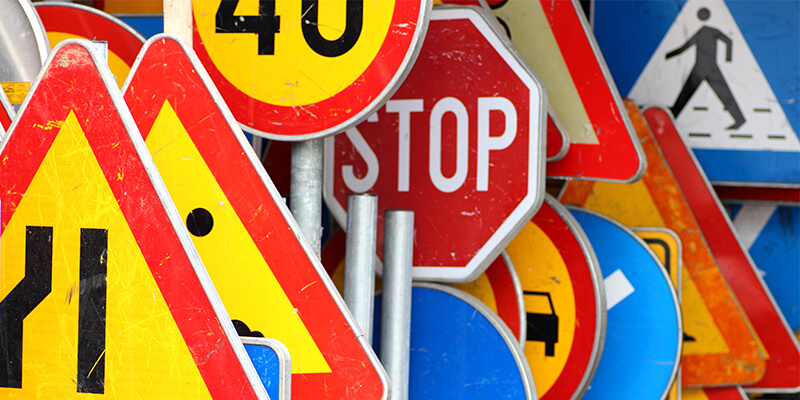 RoSPA
The best way to take your professionalism a stage further is to successfully complete the RoSPA training and test. The duration of the course is usually three days, and its ultimate aim is to make lifelong changes to driving habits by installing a set system of car control. Although this course is open for any driver wishing to improve their driving skills, it is especially beneficial for drivers of prestige cars, professional drivers and anyone wanting to join the emergency services. To be successful in this course, you should be well informed with Roadcraft, The Highway Code and all UK road signs. These skills alone will demonstrate to an employer that you have excellent attention to detail, are knowledgeable of the current driving laws and possess a great understanding of how to drive safely under challenging conditions. You will gain both theoretical and practical skills from this fleet training which you can use to demonstrate a higher than average ability to read the road. Overall, RoSPA will reduce occupational road risk by using innovative, behaviour-based solutions, guaranteeing greater career opportunities.
Improve your cooperate image wth fleet training courses
Fleet training courses are an excellent way to identify your strengths and potential weaknesses as a driver. These weaknesses can be easily rectified with further training which, in itself, will showcase your perseverance and passion for safe driving. As a result, you can reap the benefits of an improved cooperate image, improved driving skills and excellent career prospects.