It is often a 50/50 split between drivers opting to book in for their chosen advanced driving course to further their hobby and those who have required an additional category for their job role. Making the step to further your driving skills can be hugely beneficial and in fact, opens you up to a whole host of opportunities for employment in the future.
Opportunities For Employment Post-Training
For many, taking a job role that requires a considerable amount of driving each day seems like their worst nightmare, but for others, it's ideal. A vast majority of driving-related jobs allow you to be very flexible with your hours and shifts do go increasingly faster than they would do so in, for example, an office based position.
So, if a driving-related role is a path that you are starting to consider, we have devised a list of a few ideas that may strike your interest ranging between many different industries.
Landscaper
A landscaper is responsible for creating outdoor installations and sceneries for either commercial or domestic buildings, or in some cases, both. The role will require a significant amount of physical activity in all weather conditions, often for long hours at once, mainly when you have a big commercial project on hand.
Many routes come alongside becoming a landscape gardener, whether this may be an apprenticeship, horticulture skills course or a completing a degree at university. Taking a trailer training course is often a requirement when applying for a landscaping vacancy and is especially important if you are planning to become self-employed. A trailer will be required to transport all of your gardening equipment between jobs.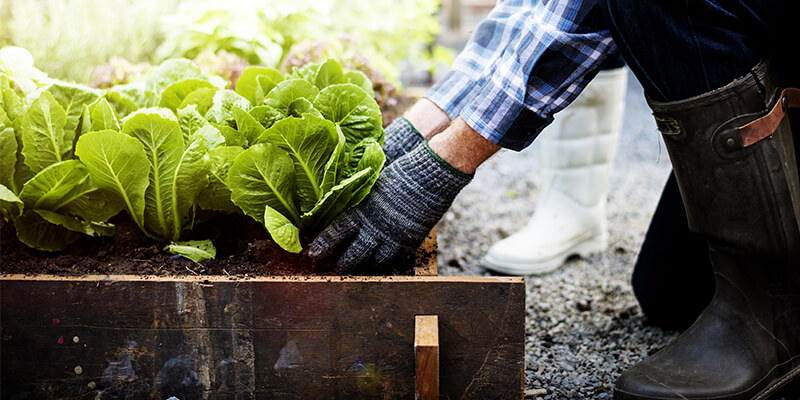 Delivery Driver
The role of a delivery driver is an excellent prospect if you have recently completed 7.5-tonne training as no form of formal qualifications are required aside from your advanced training and a clean driving record.
Working for a courier company is one of the most common routes delivery drivers take with businesses such as Hermes and DPD regularly on the hunt for new employees. You'll be required to operate a small truck or lorry depending on the size of your employer and will need great organisation skills to ensure all packages are delivered to their expecting owner on time to the correct address.
Taxi Driver
Becoming a taxi driver in the right area can earn you a massive chunk of cash, particularly if you opt for working in large cities. There are many steps towards completing your taxi training including contacting your local council, obtaining a medical certificate and undergoing DBS checks.
People will always need taxis which significantly works towards your advantage because you'll never be short for work. Your shifts can be tailored around your schedule, whether you're looking for a part-time or full-time role. Many taxi drivers work part-time at the weekends on Friday and Saturday's events along with their day to day job to earn some extra money in busy periods.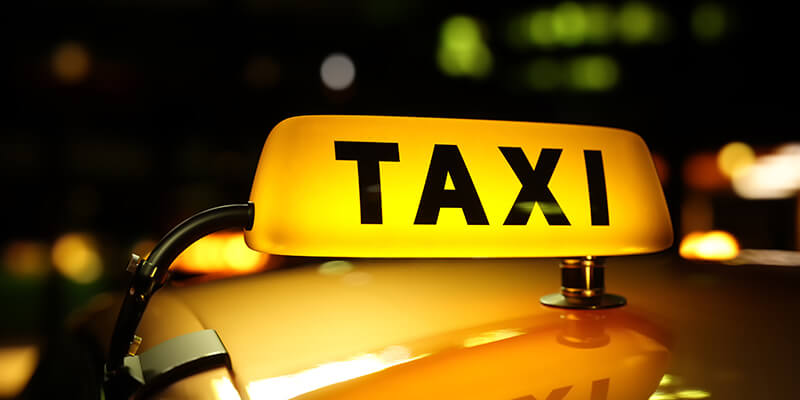 HGV Driver
HGV stands for heavy goods vehicle, and the HGV driver role commonly involves the transportation of goods from warehouses to their retailers or distributors. Similarly to a delivery driver, completing your 7.5-tonne training is required to apply for the role.
You must feel confident driving in all weather conditions, taking on different road types and driving at night, as well as during the day if you are considering applying to be an HGV driver. It is your choice whether you decide to stick to transportation in the UK or whether you want to venture abroad. As there are laws on how long you can drive for in one period, working overseas will require you to regularly stay the night abroad to rest then you can drive back in the UK the next day.
Man & Van Service
Individuals who work for a removals company are known as 'Man & Van', and the role usually involves working in a small, close-knit team. You'll see yourself helping clients in many different scenarios, from transporting belongings for homeowners moving property or companies embarking in an office move to interior designers setting up projects.
It is likely that you'll find a removal job easier if you have past experience working in a warehouse. A large amount of your day will consist of heavy lifting, methodologically packing objects and getting belongings from A to B quickly and safely. Again, 7.5-tonne training will be required and will increase your likelihood of getting a job in this particular role.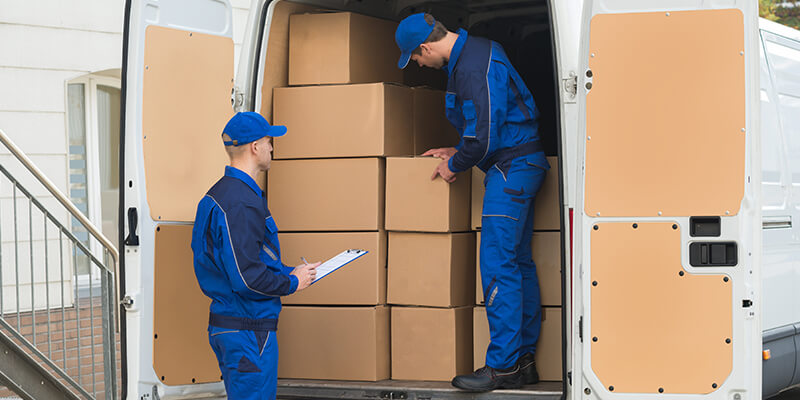 Paramedic
It is not a compulsory requirement to complete ambulance driver training to become a paramedic, but it is known to increase the chance of winning your potential employer over dramatically. Paramedic roles are popular, making vacancies limited, so you want to use as many skills as possible to your advantage.
Unlike many of the jobs previously mentioned, you do need more than just your advanced driver training to become a paramedic. Working in the medical industry comes alongside a huge level of responsibility, so technical and theory-based knowledge is considerably more important for this particular career path.
If becoming a paramedic is your dream job, then take a look at our previous article titled 'Becoming A Paramedic and Benefits Of The Role' for a full guide on the process.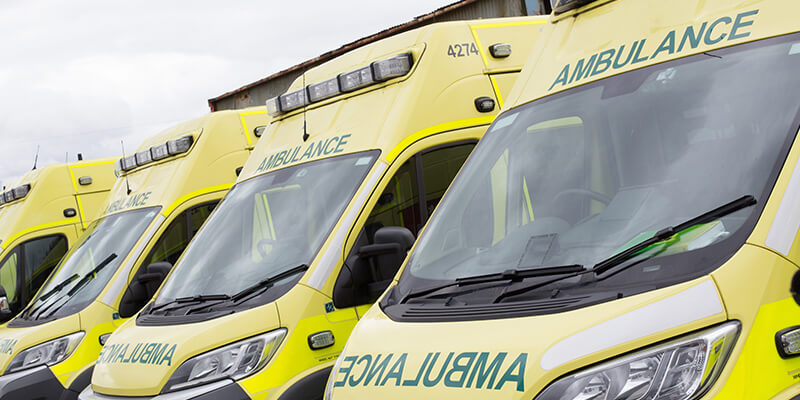 Driving Instructor
ADI training is a requirement if you want to become a driving instructor, you must pass all three sections of your exam to start teaching. It is then your choice if you go independent and start your own business or cut the hassle and join a driving school franchise.
Becoming a driving instructor brings a whole host of great advantages, not to mention the fact that you are your own boss who can choose their own working hours and schedule. Teaching pupils to drive is extremely rewarding when you notice their confidence growing, and they eventually get on the roads independantly.
Equestrian
Completing horsebox training is hugely beneficial if you want to become a professional equestrian or you already are and want to refrain from paying the extra fees for a driver. It means that you will be able to transport your horse from different locations whenever you need to without having to rely on anyone else.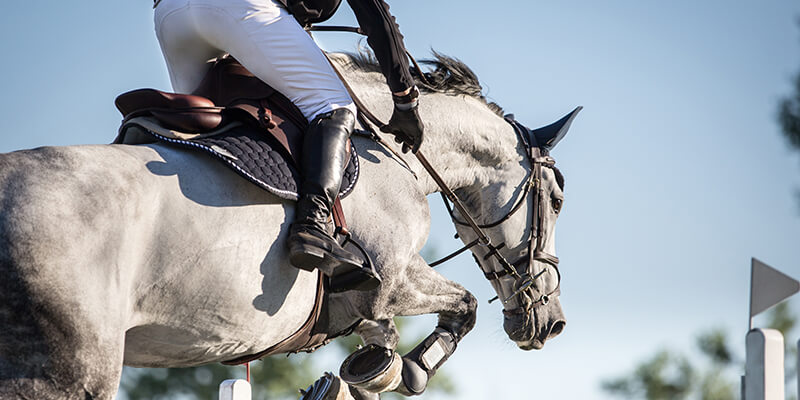 Are You Considering A New Career Path?
As we all know, it is becoming increasingly harder to find your ideal employment opportunity with hundreds of candidates fighting over the same vacancy. The more skills and qualifications you can present, the more likely you are to win over employers as they will not have to worry about paying extra expenses to send you on additional training courses.
Taking an advanced driving course can either set you off on a whole new career path or help to further your current role, hugely benefiting your financially in the future.