As an advanced driving school we feel that its our responsibility to make sure that any existing or potential customers are aware of what each driving licence category means and contains.
In this post we are focussing primarily on the C1 driving licence and have created this free definitive guide for training drivers and curious motorists to use as a reference point before committing to a course.
Hopefully along the way we can answer a few common questions, such as what is a C1 licence? As well as a whole host of others.
What Exactly Is a C1 Driving Licence?
Like many additional driving licence categories, the C1 was created to allow drivers to get behind the wheel of larger vehicles with greater weights. On completion of a current C1 training course, drivers are allowed to drive vehicles that weigh no more than 7.5 tonnes.
After the required training, drivers are then required to take the C1 practical examination. Should the driver pass – they can drive a category C1 vehicle with a trailer that weighs no more than 750kg.
However, if they wish to take an extra step and tow trailers with a category C1 vehicle that weighs more than the 750kg limit then they must take an additional test to gain the C1+E category.
There Are Many Benefits to the C1 Driving Licence:
There are many additional courses available to drivers in the UK. However the C1 training has proven to be one of the most popular with more than 100 courses completed this year alone.
Those that wish to develop a career within the LGV industry tend to complete the required training. The benefits of holding the licence include:
Training fees are significantly smaller for C1 licences than cat C courses
Reduced hours for intensive driving lessons
Test is considerably easier to pass as the vehicle is much smaller
There is a significant difference in pay for C1 drivers and cat C drivers
Local logistical businesses only require a C1 licence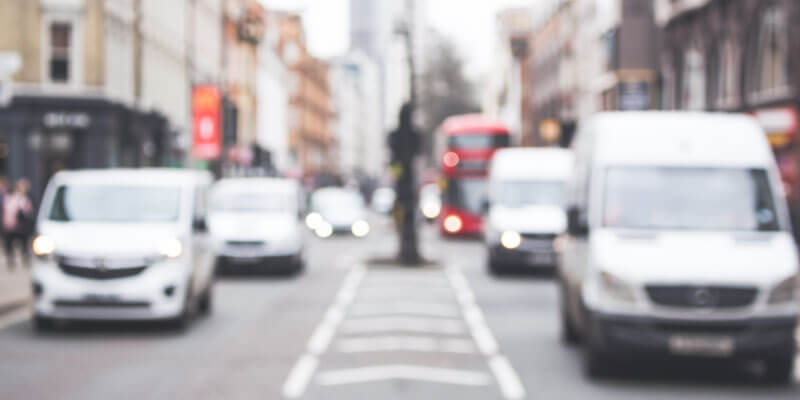 When You Won't Need a C1 Licence:
Over the years, training requirements have changed. That means that in certain circumstances that you may not need to complete the driving lessons in Norwich to gain a C1 licence.
You are exempt from training for a c1 licence if you meet the following points. See below:
If you passed your Cat B licence (car licence) before 1st January 1997
You will need to complete the required C1 training if you passed your car licence test after the above date.
General Training Requirements for C1:
We'll keep this short and sweet. In order to complete the C1 training, you need to meet the following requirements without fail:
At least 18 years old
Complete an LGV medical test
Make a DVLA application
Complete the C1 training and theory examinations
The Variety of Courses Available:
C1 training enables you to drive larger vehicles. We offer a number of category C1 training courses in the UK.
Courses we traditionally offer include Ambulance driver training and caravan towing training.
Please note that if you wish to tow specific trailers, you may need to complete a trailer training course.
The ambulance driver training course does not allow you to perform medical drills or apply for positions at the NHS. It simply enables you to drive ambulance vehicles.